About Us
Studio Unknown has recently joined forces with Racket Sound and
High Lonesome to form…Sound Department.  

Our Mission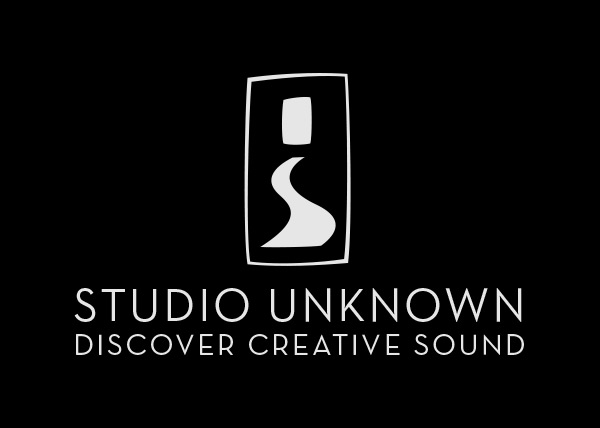 Studio Unknown believes in Visceral, Personal, and Affordable sound for film and broadcast. It's these core principles that not only guide us through the work we do, but strengthen the relationships we build with filmmakers and producers.
We strive to provide soundtracks that heighten any project, no matter the budget or size. This takes forms like comedic timing we add through foley, terrifying creatures we create, lush or delicate ambiences we build, or deep, dark themes we extract through sound design. It can also be as simple in concept as making a character's dialog clean and understandable.
We help prioritize budgets, and consult with the filmmaker to help make appropriate decisions about what sound work is needed once we assess the film. We then explain and collaborate on how to approach the sound concepts, overall story arc, budget breakdowns, external workflow and turnaround time.
We are a full-service, Dolby® tuned/Print Master Approved facility equipped with a 5.1 dubbing stage and full in house editorial suites. Studio Unknown's primary focus is on sound for film and we have developed a unique process for working with filmmakers that allows us to maximize client budgets and meet the tightest deadlines.
Our Team