Services
"The only movie I've made where people have pointed out how good the sound work is" -Ed Sanchez (LOVELY MOLLY)
Capabilities: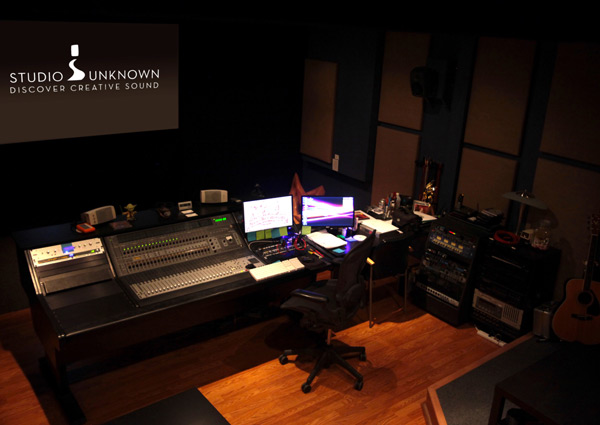 5.1 Surround Editorial and Re-Recording
Custom Sound Design, Voice performance and effects creation
Foley
Dialogue Editing
VO Casting, Recording, and Editing
ADR
Custom Music
Music Licensing
Dolby Print Master ready and equipped
ISDN, Source Connect, and phone patch
A diverse collection mics and sound capturing devices
Sound restoration and de-noise
File preparation and delivery in Dolby Digital 5.1 AC3, LtRt, DME or Dolby E encoding
FTP, Dropbox and Vimeo online workflows for offsite project management and delivery
Dub Stage: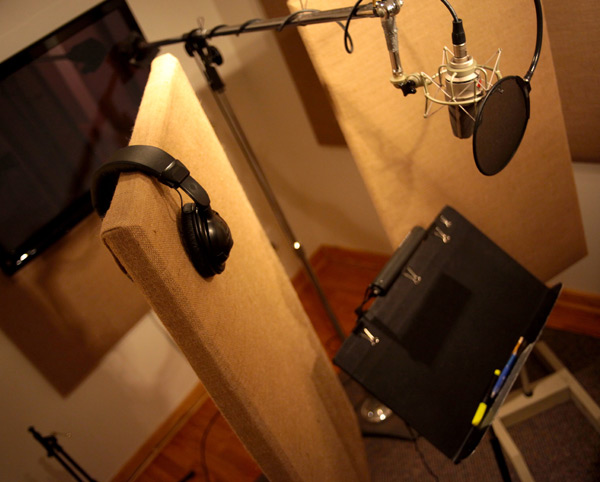 Dolby® Tuned Genelec 5.1 Theatrical Monitoring
Pro Tools 10HD5
Control|24 digital console, with dedicated sync devices
Digital HD Video Projection
Full suite of 5.1 mastering tools, including Waves, Audioease and more
Spacious ADR/VO/Foley Booth
Mics including Sennheiser 416, Neuman TLM103 and Sanken COS11 Lav
Comfortable Client seating for up to 6 people with workspace
Sound Editorial: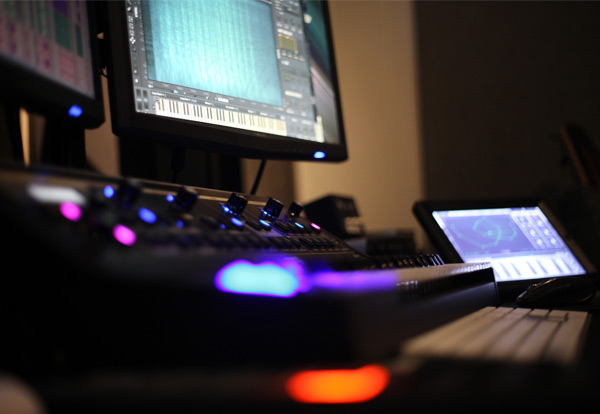 Pro Tools 10 CPTK Equipped
5.1/Stereo Sound Editorial
Sound design tools including Moog Synths, Izotope Iris, Kontakt and more.
Vast Sound Effects library including industry standards and in-house StUnFX
Editorial Workflow powered by SoundMiner V4HD.
Editorial Reconforming with EdiTrace/Ediload workflow
Large Foley dirt pit and wood floored footstep stage
Various Foley props, including bikes, ropes, foliage and more
Field Recording kit for Mono/Stereo and Surround location FX recording.