Board of Advisors
We hold this group of individuals in the highest esteem and seek wisdom and advice from in our pursuit of excellence.
Mark Ordesky and Jane Fleming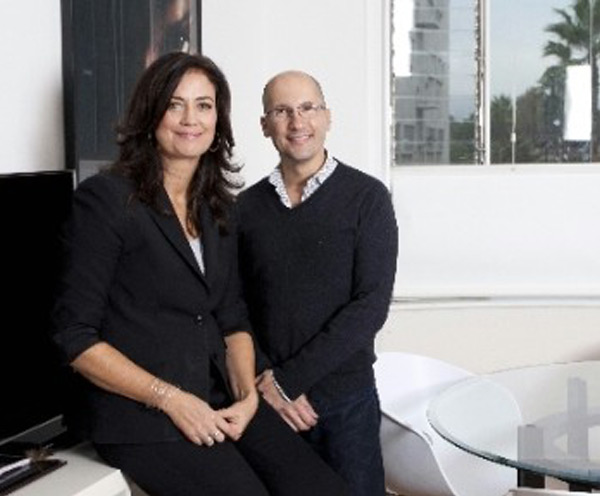 Founded by former New Line Cinema executives Mark Ordesky and Jane Fleming, Court Five is a multi-faceted media company focused on developing and converting diverse intellectual property and brands into filmed entertainment for distribution in all media worldwide.
distribution, as well as in-depth knowledge of film financing and business management. Over the last two years they have produced three films, including "The Frozen Ground" with Nic Cage, John Cusack and Vanessa Hudgens; and "EXISTS," a terrifying new first person film based on the Bigfoot mythos co-produced with Haxan Films, creators of "The Blair Witch Project."
Fleming and Ordesky are currently in postproduction on their first television series, "The Quest" for ABC. "The Quest" is a ground breaking reality hybrid which takes 12 lucky contestants and lands them in a world of magic and malevolence, where mythical creatures lurk in the woods, agents of darkness stir in the shadows and mystical beings infiltrate the keep. "The Quest" reflects Court Five's commitment to creating new programming paradigms in the entertainment industry.
While at New Line, films acquired or overseen by the Court Five partners grossed nearly $4 billion at the worldwide box office. Ordesky most notably executive produced "The Lord Of The Rings" trilogy in addition to 60 other films. Fleming was Senior Vice President, Business Development for New Line and its Fine Line Features subsidiary. She was responsible for new business and strategic analysis for film production, acquisition, and distribution.
Eduardo Sanchez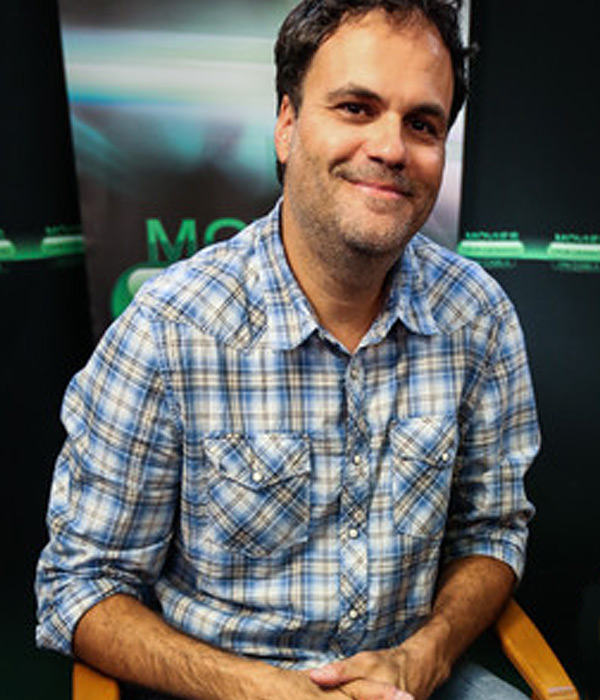 Eduardo Sanchez was born in Cuba in 1968. He studied Television Production at Montgomery College in Rockville, MD and received his BA in Motion Picture Production from the University of Central Florida in 1994.
It was at UCF where Eduardo met his future Haxan Films partners and in 1998 he co-wrote, co-edited and co-directed The Blair Witch Project, which grossed over $140 million theatrically in North America. He also designed and built the original BLAIRWITCH.COM website and co-directed the TV special Curse of the Blair Witch for the Sci-FI Channel.
Eduardo directed the alien-abduction feature film Altered in 2005 and China-ghost film Seventh Moon in 2009, starring Amy Smart. He then wrote, directed and edited the psychological horror film Lovely Molly in 2012 and co-directed the zombie short film A Ride in the Park, which was part of the anthology film V/H/S/2 released in 2013. He recently locked the Bigfoot found footage film Exists, which will be out sometime in 2014.
HIS AWARDS INCLUDE:
Cannes Films Festival: Award of the Youth
Csapnivalo Awards: Best Horror Movie, Best Movie
Florida Film Critics Circle Awards: Golden Orange Award
Independent Spirit Awards: Best First Feature – Under $500K
PGA Awards: Nova Award
Sitges – Catalonian International Film Festival: Special Mention
He lives with his wife, Stefanie, their three children, Bianca, Lucas and Lennon, and a ridiculously large Star Wars collection in Urbana, Maryland.
Beau J. Genot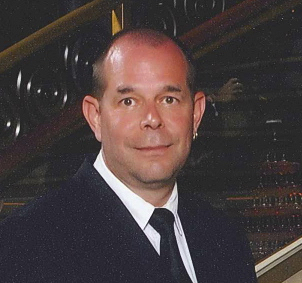 Beau J. Genot is the owner of 5100 Films, LLC, and 5100 Post. He has earned a distinguished reputation as a Producer and Post Production Supervisor.
His producing credits include Mysterious Skin, Smiley Face and KaBoom all by acclaimed director Gregg Araki, Bad Actress by Robert King, and Sparks,a short film directed by Joseph Gordon-Levitt. He also produced and directed the Documentary Short Film Trucker Patti.
As a Post Production Supervisor, Beau is known for his work on films that span all genres, from independents such as The End Of The Tour, The D Train, Infinitely Polar Bear, The Spectacular Now, Robot & Frank , Everything Must Go and Hello I Must Be Going to studio fare like Broken City, 2 Guns, and Escape Plan. He has also worked on such respected documentaries as An Inconvenient Truth, Inside Deep Throat, and The Bridge.
Beau has a reputation for nurturing first-time directors and keeping them sane during the crazy world of feature-film post production. He has worked with Catherine Hardwick (Thirteen), Randy Barbato and Fenton Bailey (Party Monster and Inside Deep Throat), and David Slade (Hard Candy). He also works well with seasoned veterans, including Alan Rudolph (Investigating Sex), Terry Zwigoff (Art School Confidential), Tommy O'Haver (An American Crime), Lisa Cholodenko (Laurel Canyon), and Jill Specher (Thirteen Conversations About One Thing).
Beau is a member in good standing of the Society of Post Production Supervisors, and the Hollywood Post Alliance. He has lectured on Post Production at UCLA and Columbia College, Hollywood.
Stacie J. Gentzler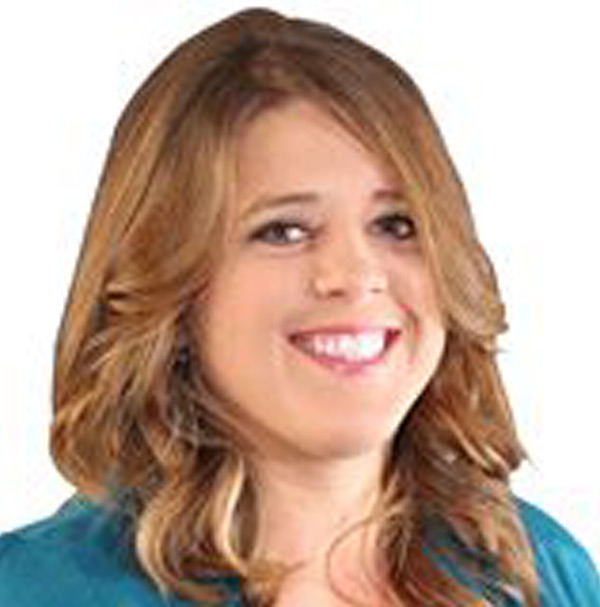 Stacie Jones Gentzler is a Producer and Production Manager who served as the UPM on the Academy Award nominated, MARGIN CALL, starring Kevin Spacey and Zachary Quinto. Other highlights include THE TROUBLE WITH BLISS (Michael C. Hall, Lucy Liu), and TOE TO TOE, nominated for the Grand Jury Prize at The Sundance Film Festival in 2009. Stacie has worked with Studio Unknown on many projects in the past, including TOOBIE, HEAVEN BURNS and SAFEHOUSE.
Several of her earlier projects, including ASYLUM SEEKERS and UNRAVELLING MICHELLE, have achieved international acclaim. Stacie has also worked on numerous short films and commercial projects for Time Magazine, A&E and TLC. While working at WILL Interactive in 2011, she produced the award-winning "Jumpmaster" video for the US Army.
Today, Stacie continues to work on select film projects, and she is a Realtor with Keller Williams in the Baltimore area.
Tom Kenny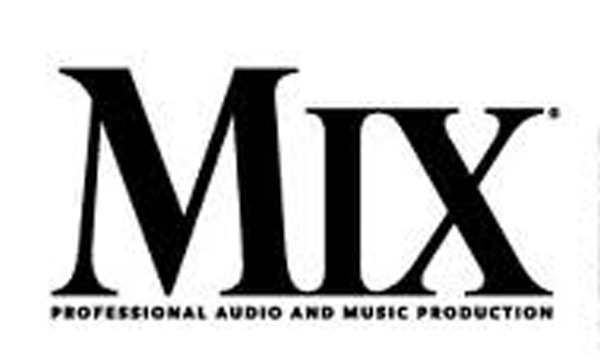 Tom received a master's degree in Journalism from Indiana University, with an emphasis on Reporting the Arts. He moved to the San Francisco Bay Area in 1988 and joined the staff at Mix magazine, where he currently serves as Editor. Distributed in 94 countries, Mix is the world's leading magazine for the professional recording and sound production technology industry. Mix covers a wide range of topics including: recording, live sound and production, broadcast production, audio for film and video, and music technology.
Stephen Joseph Antonelli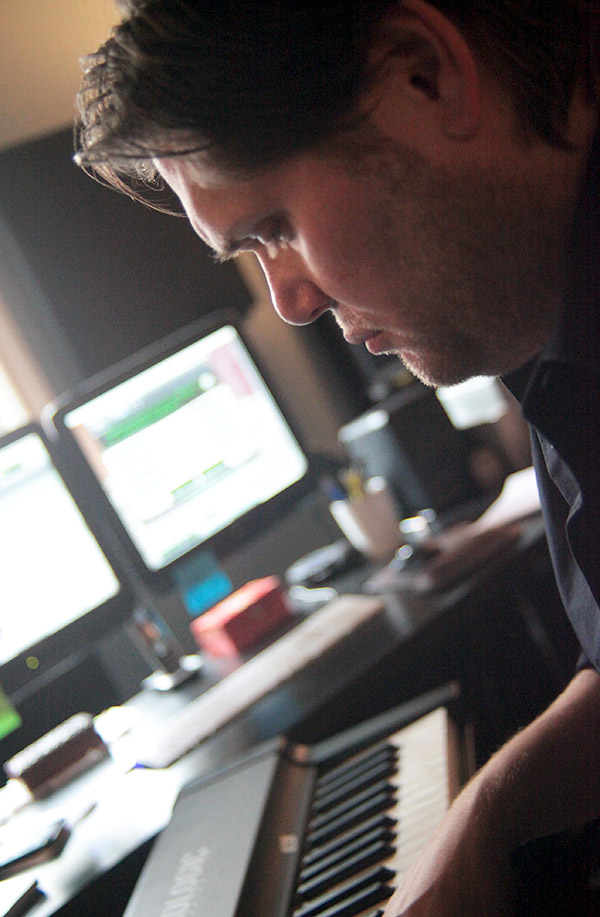 Stephen Joseph Antonelli is an award winning songwriter, composer, engineer and producer with 20+ years of experience in the music business. Stephen spent nine years in Nashville, where he received his musical education, working in busy demo and commercial studios. Later, he worked in New York City, where he fine-tuned his skills working with some of NYC's finest musicians and producers.
In 2007, Steve opened and now runs SongBuilder Studios and All About the Song, two music production companies in the Baltimore area. He specializes in working with artists composing the song, as well as shaping the final sound. This model has allowed Stephen to produce, write and co-write songs that have been placed on national television and in films. Some of Steve's work can he heard on Lifetime, Fox, and Discovery Channel.
All About the Song provides custom music for any music-related production or application. All About The Song's music has been used by Discovery Channel, CIA, World Bank and Met Life.
Steve, his wife Keena and his two daughter's live in Catonsville, Maryland.